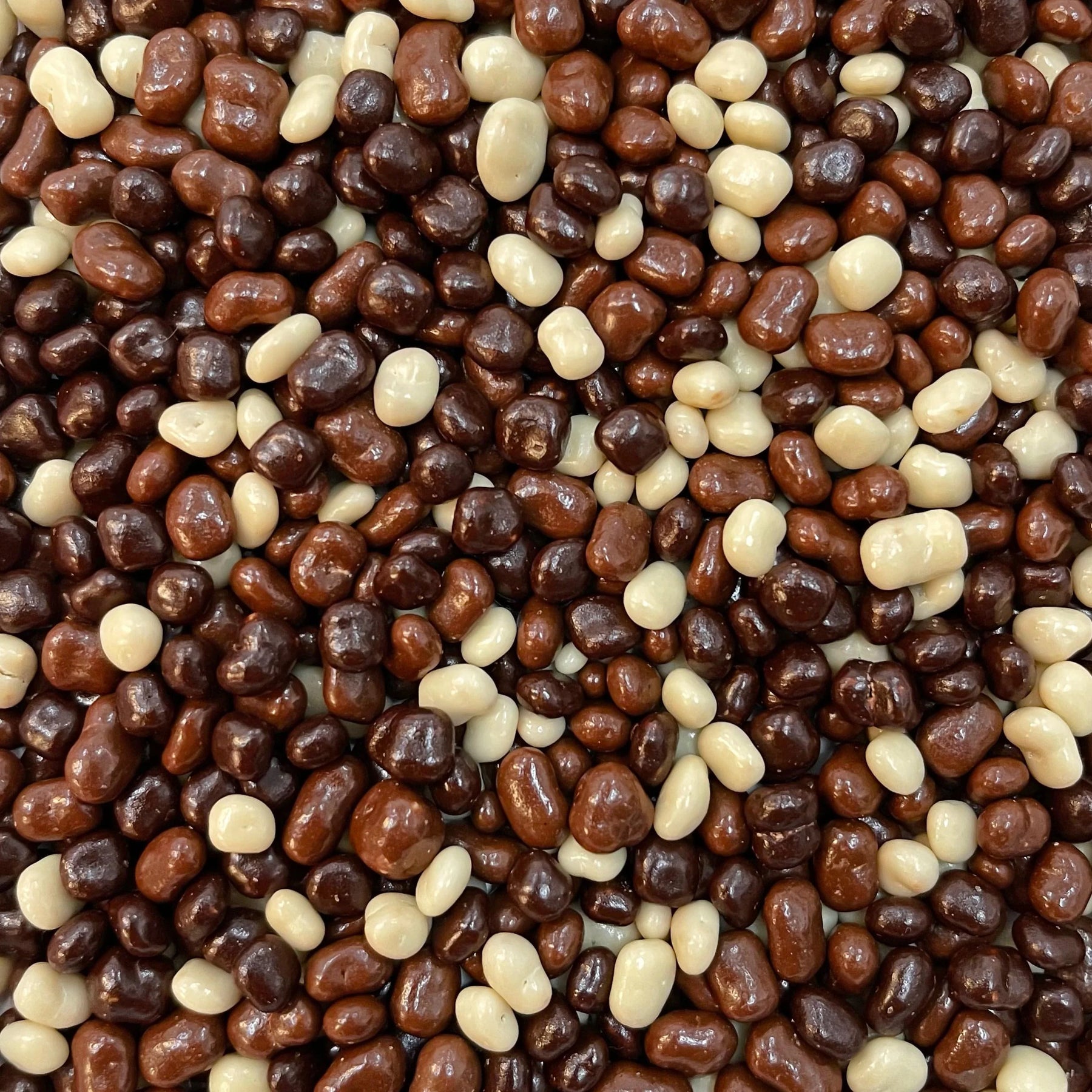 Protella - Protein Crunchies Toppings - 550g
Pickup available at Vikings Nutrition
Usually ready in 24 hours
Protella - Protein Crunchies Toppings - 550g
Mix Chocolate
Vikings Nutrition
Pickup available, usually ready in 24 hours
5712 Rue Jean-Talon E
Montréal QC H1S 1M2
Canada
+15145081988
Temptation Crunchies are delicious and nutritious topping balls, composed of pea and rice proteins. They are covered with a tasty dark chocolate that adds an indulgent temptation to any meal. With an impressive content of 20% vegetable protein, these toppings are an ideal way to add an extra dose of nutrients to your dishes.
No added sugars or palm oil, Dark Temptation Crunchies are a choice healthy that does not compromise flavor, adding a crunchy and chocolatey touch to your desserts, smoothies, cereals or any other dish you want to enhance.
 Being made with pea and rice protein, these crunchies are a source of proteins of high quality. Protein is essential for repair and growth of the tissue muscle, especially after exercise.
 In addition, the proteins help to keep you satiated, which can be useful for the weight control.
 The Omega 3 are essential fatty acids known for their role in heart health. You too help to with your brain health and with normal operation immune system.
Crunchies contain initaminas from group B and folic acid. These are important for him metabolism energetic and the brain function. 
The minerals As the phosphor, he iron, he potassium and the soccer They are crucial for various bodily functions. Phosphorus and calcium are necessary for the bone health, iron helps carry oxygen in the blood, and potassium contributes to fluid balance and muscle and nerve function.
As it does not contain added sugars, andthis will help you keep the levels of sugar in blood stable and contribute to a better dental health.
There elimination of the Palm oil can be beneficial from the point of view environmental, since its production is associated with the deforestation and the loss of habitat for wildlife.